Donate Now
Motor City Tennis Club is a 501(c)(3) Organization
Welcome!
Dennis Royal - MCTC Junior Development Chairperson
Renowned collegiate coach, club pro and MCTC Junior Development alumnus ihas accepted appointment to chair the Junior Development Program.
Lessons Learned
"Luck Is What Happens When Preparation Meets Opportunity"

"To achieve greatness, start where you are, use what you have, do what you can." – Arthur Ashe

"You are never really playing an opponent. You are playing yourself, your own highest standards, and when you reach your limits, that is real joy."

Our Officers
Executive Committee
Volunteers Needed for Tri-City
Volunteer Opportunities
Upcoming Events
News & Events
29July, 2017
TOURNAMENT INFORMATION The following categories will be played July 29-August 1st: Men's & Women's Open – Singles, Doubles...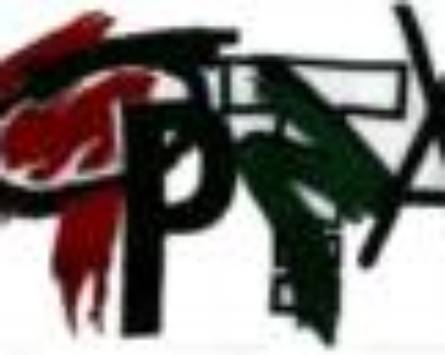 10August, 2017
Presented by the Ottawa Park Tennis Association of Toledo, OH The Ottawa Park Tennis Club of Toledo is sponsoring a tennis tournament next month...